Who we are?
Cuisines Exclusives Design is your manufacturer and supplier of kitchen and bathroom cabinets in Quebec. With more than 20 years of experience in the field, Cuisines Exclusives Design offers the best selection of materials, styles and finishes. Besides cabinets, we also offer countertops and cabinet doors to complete your renovations.
Experienced team
Since 1997, our team of professionals has produced high quality work for our customers.
Fantastic selection
We offer a wide range of cabinets and countertops to suit any style or need.
Fast and effective
Whether your project is small or large, our team will be present on time and ready to carry out your project without delay.
What we do?
We specialize in kitchen and bathroom design as well as cabinets and countertops.
Superior Design
No matter what style you are looking for, we have the solution for you.
Customer service
At Cuisines Exclusives Design, customer satisfaction is our number one priority.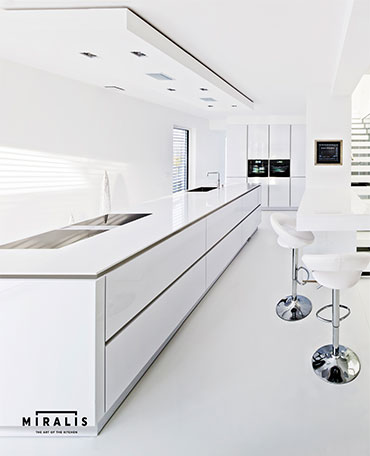 Guaranteed work
The quality of our work is backed by a 100% satisfaction guarantee.
High-quality materials
We only use high-quality materials for all our projects to ensure a lasting and well done job.
Our services
Here are some of the many services we provide