Kitchen design

in Sherbrooke, Magog, Bromont and Granby
Want to change your kitchen? Cuisines Exclusives Design proposes modern design kitchens that reflect your preferences, your personality as well as your lifestyle.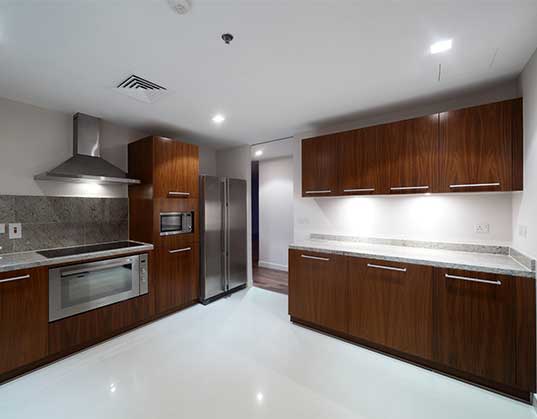 Wide selection of

kitchen designs

Thanks to our solid expertise in kitchen design, your dining room has never looked so good. The kitchen is one of the most important rooms of a house. It represents the heart and soul of a residence; we want it at the same time stylish, comfortable, trendy and practical; this is why it must be fitted out with care and taste by experts. This is what our professionals propose, at Cuisines Exclusives Design.

With 20 years of experience to our credit, we have the experts qualified to handle your kitchen design construction or renovation projects in Sherbrooke and its surroundings.

Doing business with the suppliers of the best quality material, we have a wide selection of kitchen design: models, colors, finishes and so on. All that you wish for we can realize, at Cuisines Exclusives Design. Even the design kitchen you visualize in your wildest dreams can be realized.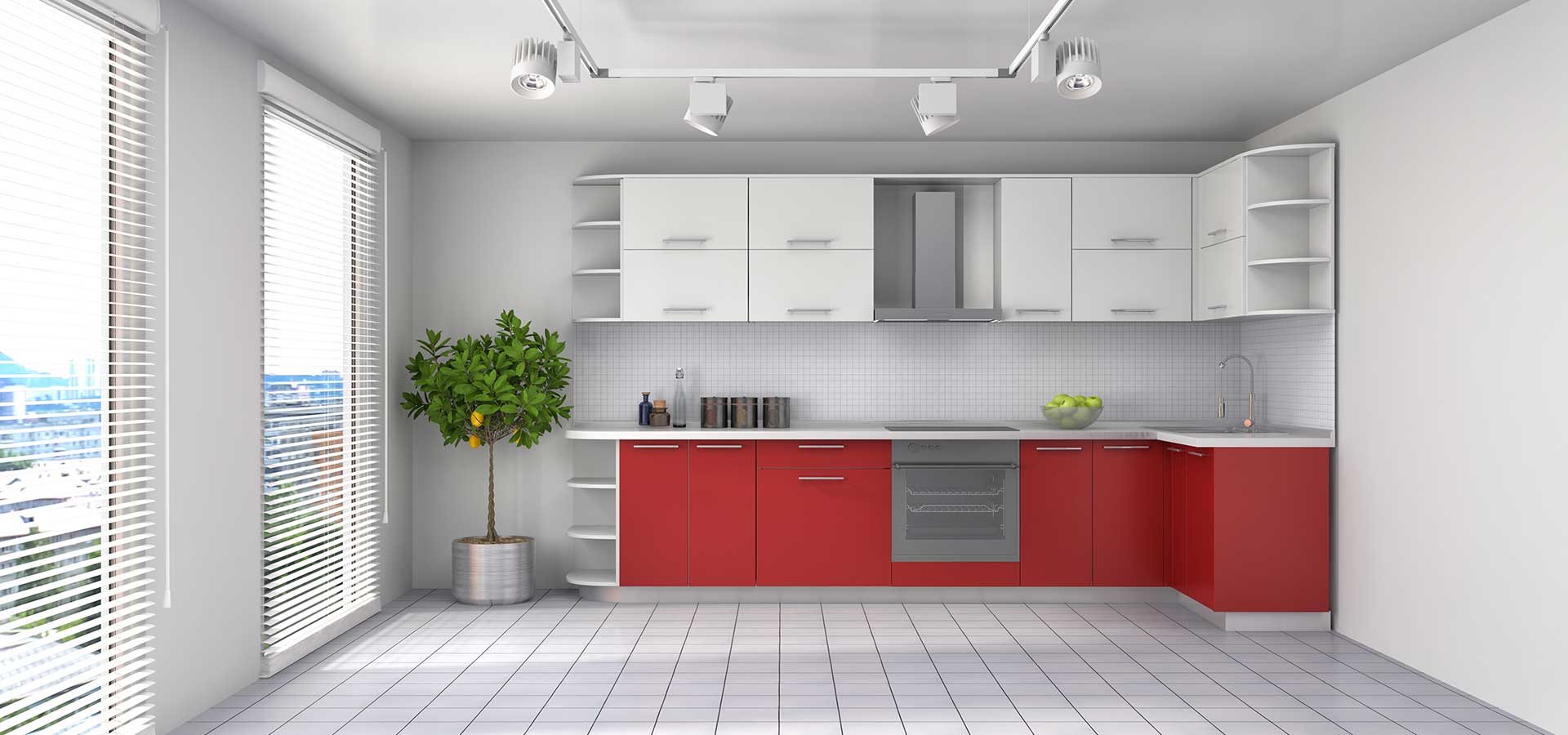 Why choose us for the realization of your

kitchen design?
For our exclusive products

For the quality of our materials

For our wide selection of styles and models
For our proven expertise

For our unparalleled customer service

For our unbeatable quality-price ratio
Turn-key

services

From planning to selection of materials, thrrough the installation of cabinets and countertops (in marble, granite, quartz, etc.), our design kitchen experts bring to life your wildest dream.

On the lookout for trends, our experts choose colors, textures and finishes that highlight your interior, while creating trendy and up-to-date kitchens. Whatever your needs and desires, trust our specialists to create the design kitchen of your dreams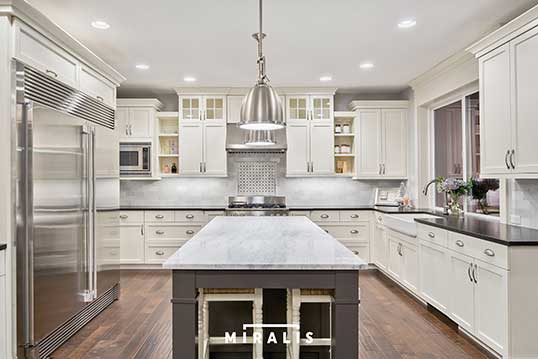 INTERESTED?

Get a free evaluation!

To find out more about our design kitchen services, do not hesitate to contact us. We serve the regions of Magog, Sherbrooke, Bromont, Granby and several others.
1 (819) 933-6344 or (819) 571-6344

contact us