Custom-made kitchens

in Sherbrooke, Magog, Bromont and Granby
Want to change your kitchen? Cuisines Exclusives Design offers custom-made kitchens, designed with first-class materials by kitchen and bathroom designers.
With more than 20 years of experience, our company has the professionals qualified to take charge of all your custom-made kitchen design projects in the Sherbrooke area.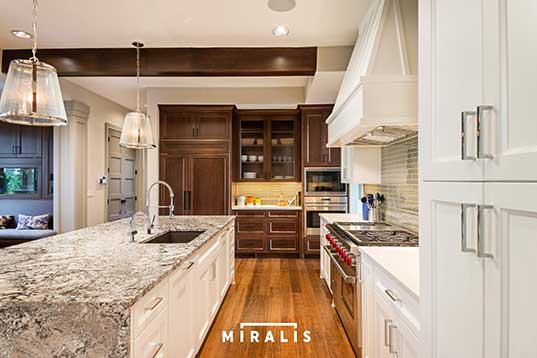 All

kitchen styles

Whatever the custom-made kitchen style you want - modern, contemporary, refined, traditional, industrial, etc. - our experts will be able to design the custom kitchen that reflects your personality and lifestyle. With Cuisines Exclusives Design, even the dining room you are viewing in your wildest dreams can be realized.

A kitchen is one of the most important rooms of a house. It is said to be a bit like the soul of a residence. We want it to be both stylish, warm and comforting, but we also want it to be adapted to our needs and our way of life. That's why our experts place great importance on that when designing your custom-made kitchen.

We analyze every detail with you so that everything meets your requirements at all times. We offer custom-made kitchen services. From the planning to the construction of the materials, through the finishing work, we give life to your dreams from A to Z.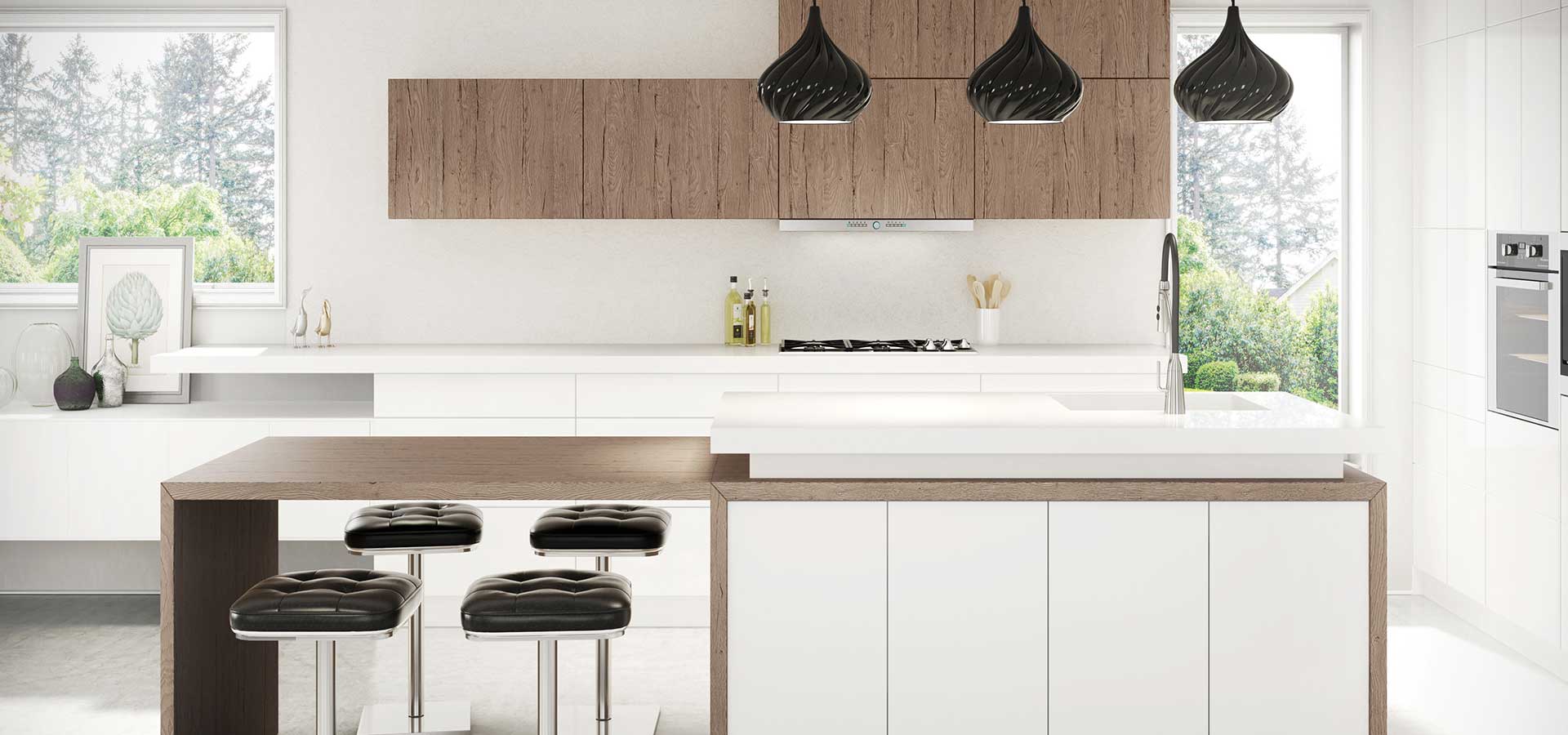 Why choose us to design your

custom-made kitchens?

With a wide selection of top quality materials, styles and finishes, we can realize all styles of modern and traditional kitchens. Ask one of our specialists about the custom-made kitchen possibilities available to you.
INTERESTED?

Get a free evaluation!

To find out more about our custom-made kitchen design services, please don't hesitate to contact us. We serve the regions of Magog, Sherbrooke, Bromont, Granby and several others.
1 (819) 933-6344 or (819) 571-6344

contact us