Modern kitchens

in Sherbrooke, Magog, Bromont and Granby
Cuisines Exclusives Design is The designer of modern kitchens in Quebec. With more than 20 years of experience in the field, Cuisines Exclusives Design offers the best selection of materials, styles and finishes for the construction or renovation of your modern kitchen projects.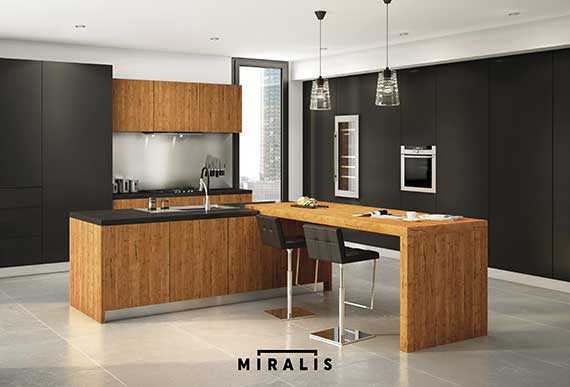 The kitchen,

a centre piece

The kitchen is said to be a bit like the soul of a house. We want it stylish, trendy and design, and reflecting our personality and lifestyle. We also want it to be warm and comforting, because it is a room where we spend the majority of our time with our loved ones.

That's why our experts place great emphasis on your needs and desires to design personalized modern kitchens. Whatever your dreams, our experts will give them life. Even the modern kitchen you visualize in your wildest dreams can be realized by our experts in the design of modern kitchens.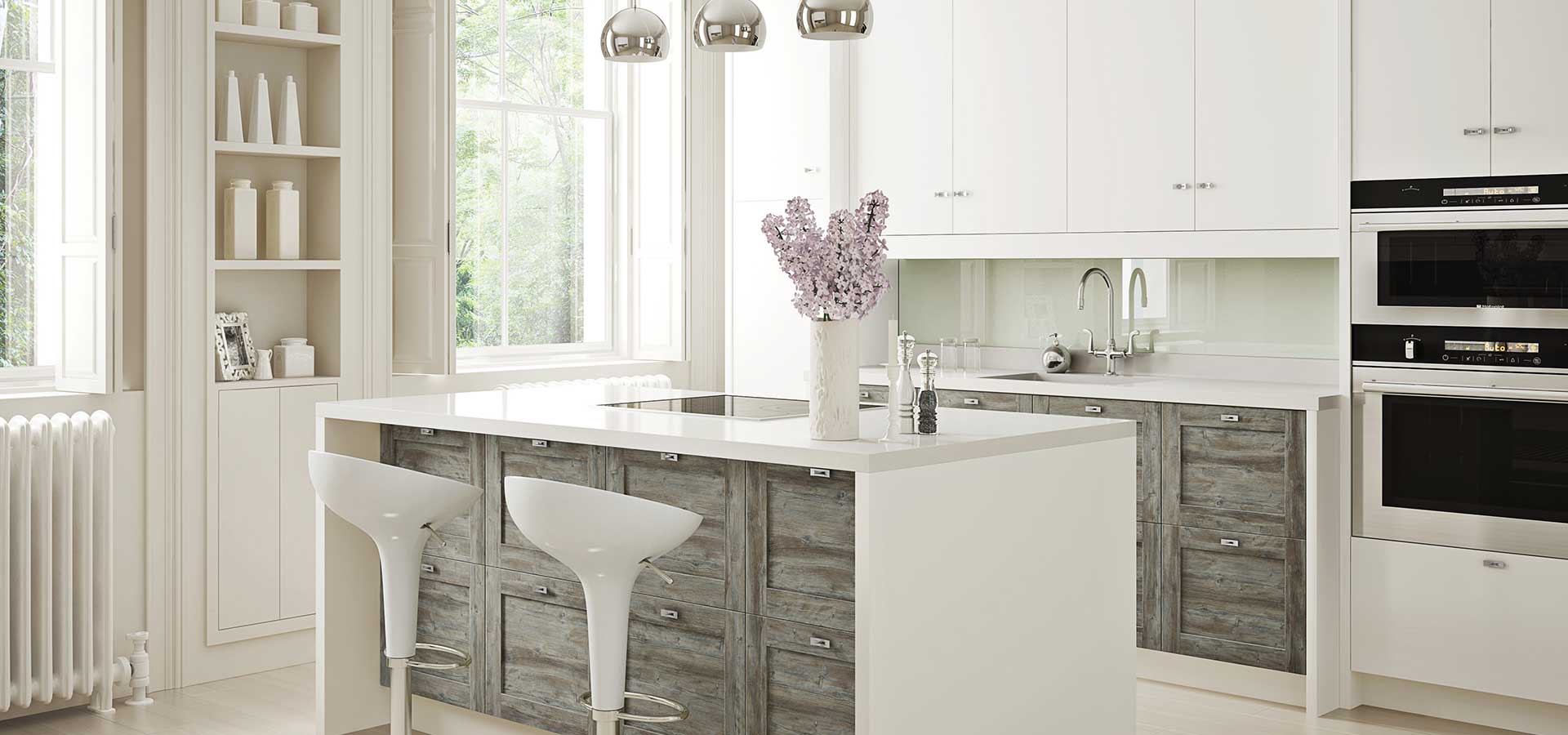 Why choose us for the realization of your

modern kitchens?
For our exclusive products

For the quality of our materials

For our wide selection of styles and models
For our proven expertise

For our extraordinary customer service

For our competitive prices
Wide variety of materials,

de finishes and styles

Knowing that all products of Cuisines Exclusives Design are of excellent quality, you can choose the style and appearance you desire for your modern kitchen. For your kitchen cabinets, you can choose from a multitude of materials such as wood, polymer, polyester, melamine, European laminate, rough-chic and similaque, as well as a multitude of different styles.

As for the other elements of the room, such as floor, tiles and countertops (quartz, marble or granite), we are also able to offer excellent prices on the best materials and realize any design styles (pure, contemporary, modern, industrial, etc.).
INTERESTED?

Get a free evaluation!

Don't wait any longer and contact us now to learn more about our modern kitchen design services. We serve the regions of Magog, Sherbrooke, Bromont, Granby and several others.
1 (819) 933-6344 or (819) 571-6344

contact us